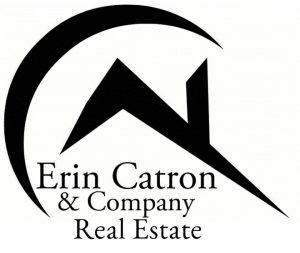 Tired of paying all those fees with no training or leads? What if you could have the opposite?
We are looking for MOTIVATED real estate sales associates to help us. Our problem; TOO many leads and not enough follow-up. We are currently looking to add 2-4 hungry Real Estate Salespeople (newly licensed or experienced) to join us and close deals.
We provide everything at no cost to you. An ideal candidate would be coachable and possess good people skills, strong communication skills and a belief in customer service.
So if your looking for a career with uncapped earning potential schedule an interview this week.
Job Type: Part/Full-time
Salary: $60,000.00 plus
Job Type: Commission
Salary: $60,000.00 /year
Respond to this ad:
Erin Catron & Company Real Estate Llc
Samantha
Samantha@erincatron.com