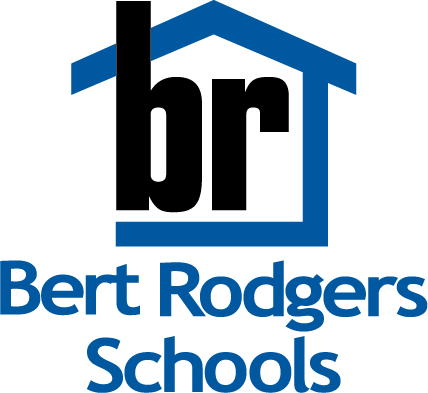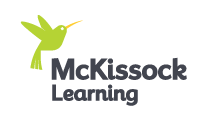 Florida Appraisal
Florida professionals: Learn from the appraisal experts
We joined forces with McKissock, the top appraisal school, to bring you Florida appraisal courses for every stage of your career.
---
McKissock delivers quality education for budding appraisers, seasoned veterans, and anyone in between. Here's what you'll experience at McKissock:

Flexible Learning
Choose how you'd like to learn, whether through in-person classrooms, self-paced online courses, or livestream classes

Content

The most extensive CE catalog of any provider, taught be expert appraisers

Classroom Continuing Education
Continue your CE education inside a classroom. We offer 927 CE hours, 109 class days, 221 different classes, and 16 unique course topics across 20 Florida cities.

Unlimited Learning Membership
Get access to our entire appraisal library, professional development tools, CE courses in any format, and more — for a fraction of the cost
---
Get your license
---
We are the only approved Florida provider to offer every qualifying education course online for trainee, certified residential, and certified general licensure. You can also take your QE via livestream!
Upgrade your license
---
We offer quality education you need to upgrade your appraisal license for whatever your next step may be.



Continue your education
---
Complete your Florida CE with our top-rated courses in a format that best fits your learning style – in-person classroom, self-paced online courses, or via livestream.



---
Looking for exam prep? Click Here to view McKissock exam prep products.
For more information about our relationship with McKissock, course questions, and more, call us at 800-432-0320.