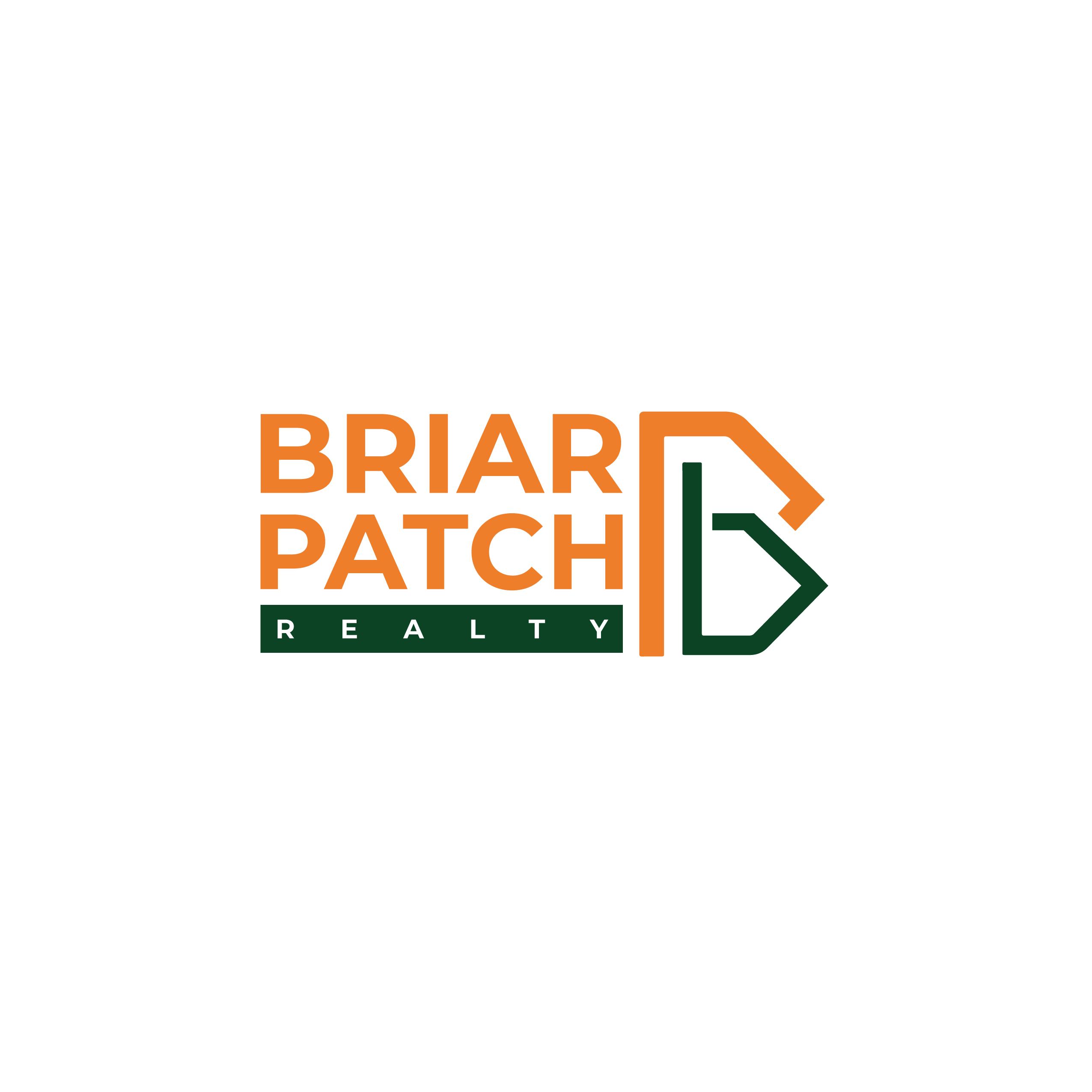 Real Estate agents that can help with our leads. Local company that advertises to help agents get leads from many different sources.
Broker will help you build your business and succeed. Agents get access to a top CRM and can advertise to get leads to our website using their own URL.
We also offer to select individuals access to be affiliated with Homes for Heroes®. This is a way to give back to your local community and honor our heroes at the same time. Can help set you apart in a competitive field of real estate agents.
Briar Patch Realty is a small locally owned brokerage that limits total number of active agents that broker can comfortable assist.
Respond to this ad:
Briar Patch Realty
John "kirk" Gaskin
Briar Patch Realty
{Application Contact Phone Number::8}