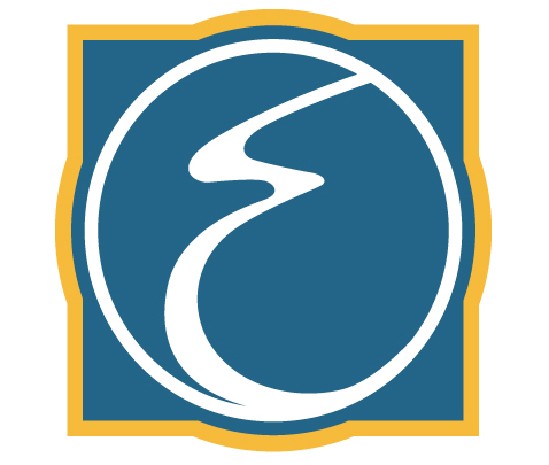 • Plan, organize and promote resident activities and update community through newsletters via email, in person or social media methods. Encourage volunteerism for social events.
• Facilitate bi-monthly and annual board meetings and chair activities committee.
• Work with board of directors to meet needs of the community.
• Weekly common area, residential lot and townhome property inspections and conduct monthly violation inspections. Obtain compliance as required in association documents and by FS. Schedule maintenance as needed.
• Administrative: Order supplies, balance petty cash, code invoices, adhere to budget guidelines, prepare monthly newsletter, and attend association meetings. Other administrative duties as instructed by CAM.
• Current and active CAM license.
• Working knowledge of association governing documents, Florida Statutes pertaining to HOA management and enforcement/compliance of community docs.
• Review financials, work within budget guidelines, monitor and approve expenditures pertaining to annual budget. Communicate budget variances to accounting department. Expenditures in excess of $1000 require the approval of the CAM supervisor and/or BOD.
• Solicit bids, meet with vendors and contractors, and inspect work to insure completion of repairs/projects.
• Direct performance of other community employees and contractors as needed.
• Any other responsibilities that may be required from time to time by supervisor or BOD.
Respond to this ad:
Emmer Development Corp
Tonnette Robinson
tonnette@emmergroup.com
{Application Contact Phone Number::8}