Your feedback is valued by students who are considering Bert Rodgers Schools. Our staff works hard to provide a 5 star experience.
Bert Rodgers collects reviews and feedback on the following online channels: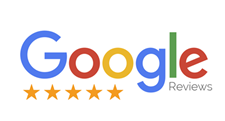 Google reviews help students researching Bert Rodgers Schools understand how previous students felt about taking their course. Your feedback on Google is important to our staff and instructors as well. Click here to share a review on Google, or use the red button below.

---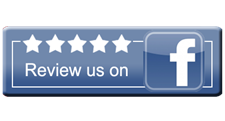 Our Facebook page is a great place to stay up to date on industry news and information. While you are there, share a review/recommendation by Clicking Here or by using the red button below.

---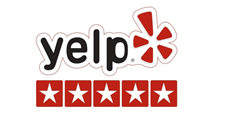 Are you a Yelp user? We'd love to hear from you on Yelp.
Click Here
to leave a Yelp review or simply click on the red button below.

---
If you would prefer to share your comments offline, we would love to hear from you. Please send an email directly to Anne Hall from our management team: Send Email!