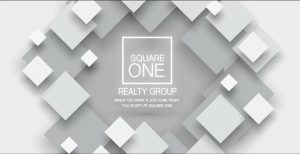 We are looking for a Realtor at our company, and we would like to invite all Realtors/Real Estate Agents to apply to this position.
The main reason we are looking for more Realtors is that we recently started buying leads from Realtor.com. Our agents are seeing great success with the leads and we would like to add a few more motivated Realtors who can work on those leads! Truly a great opportunity.
We also offer:
Broker/management support
Education
Coaching/building your brand
High commission splits
No monthly fees/No set-up fees
Help in marketing your listings
Real estate classes and training for all associates, new or seasoned.
The culture of a company where every individual is treated as family.
Great team of people to be around and consult with.
First Class office in a prime Miami Beach location where you can get work done with a soothing, comfortable atmosphere
E&O Insurance
Weekly team breakfasts and happy hours for meetings, networking and mingling – attendance is not mandatory
If you are interested, please send in your information, and we will contact you shortly after.
Respond to this ad:
Square One Realty
Ryan Dori
Ryan@squareonefl.com