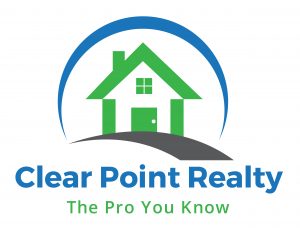 NOW HIRING . . . YOU!
Newly licensed? Let's help jump start your real estate career!
Experienced? Take your career to the next level with 100% commissions!
No crazy requirements, no floor time, no meetings, 24/7 Support, training, & so much more.
Join the team where everyone knows your name. Call today!
Respond to this ad:
Clear Point Realty Llc
Edwin Carrasquillo Broker & Owner
ecsrealtor1@gmail.com